The Magic Kitten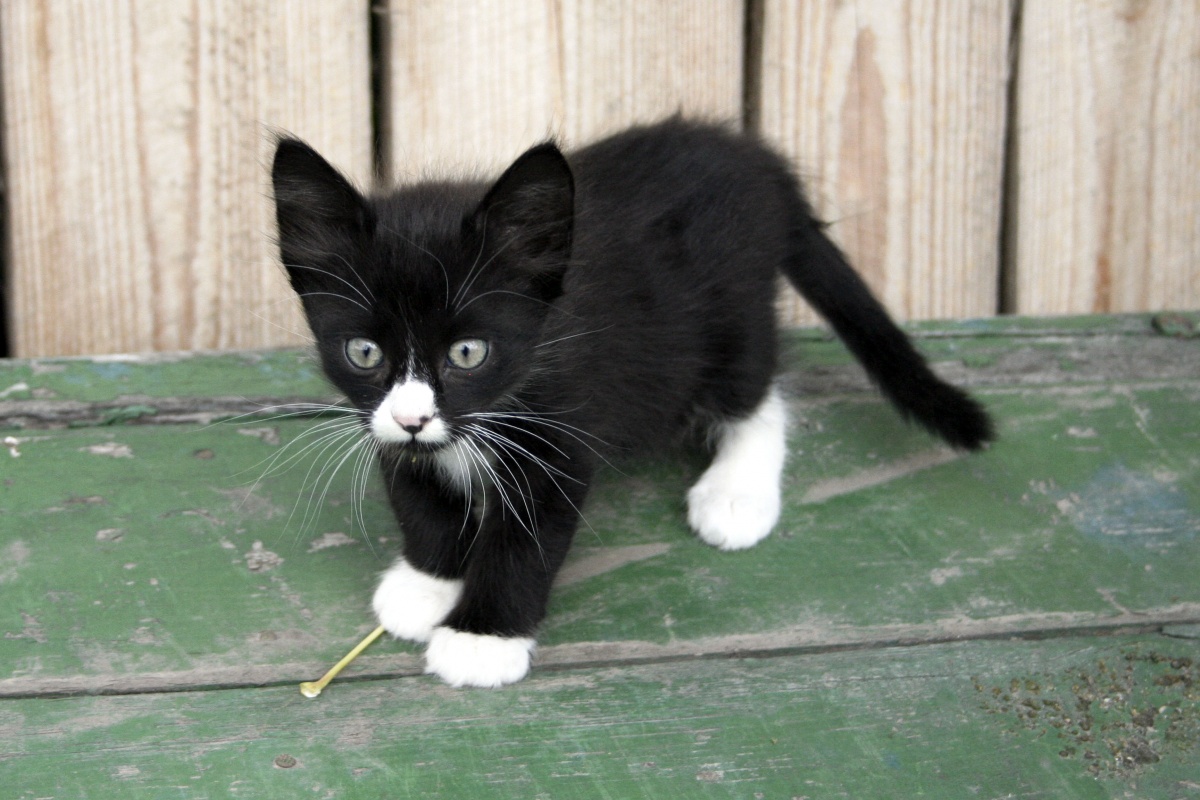 Once there was a magic kitten. It had white paws and black fur. But one day it saw it's worst nightmare. An invasion of mice! So he pounced into the air.
"I'll win this for my village!"
"Not if we win!" said the mice.
SPLAT!
"Hey!" said the cat. "Who threw that?"
"Stop the war!" squeaked the mice.
"It's the weekend so why are we fighting?" asked the cat.
"For no reason," replied the mice.
But the mice were not happy because the cat had squashed the mice village.
"Oh I'm sorry," said the cat.
"It's ok," the mice replied.
"Let's not fight from now on," suggested the cat.
"Deal," said the mice.